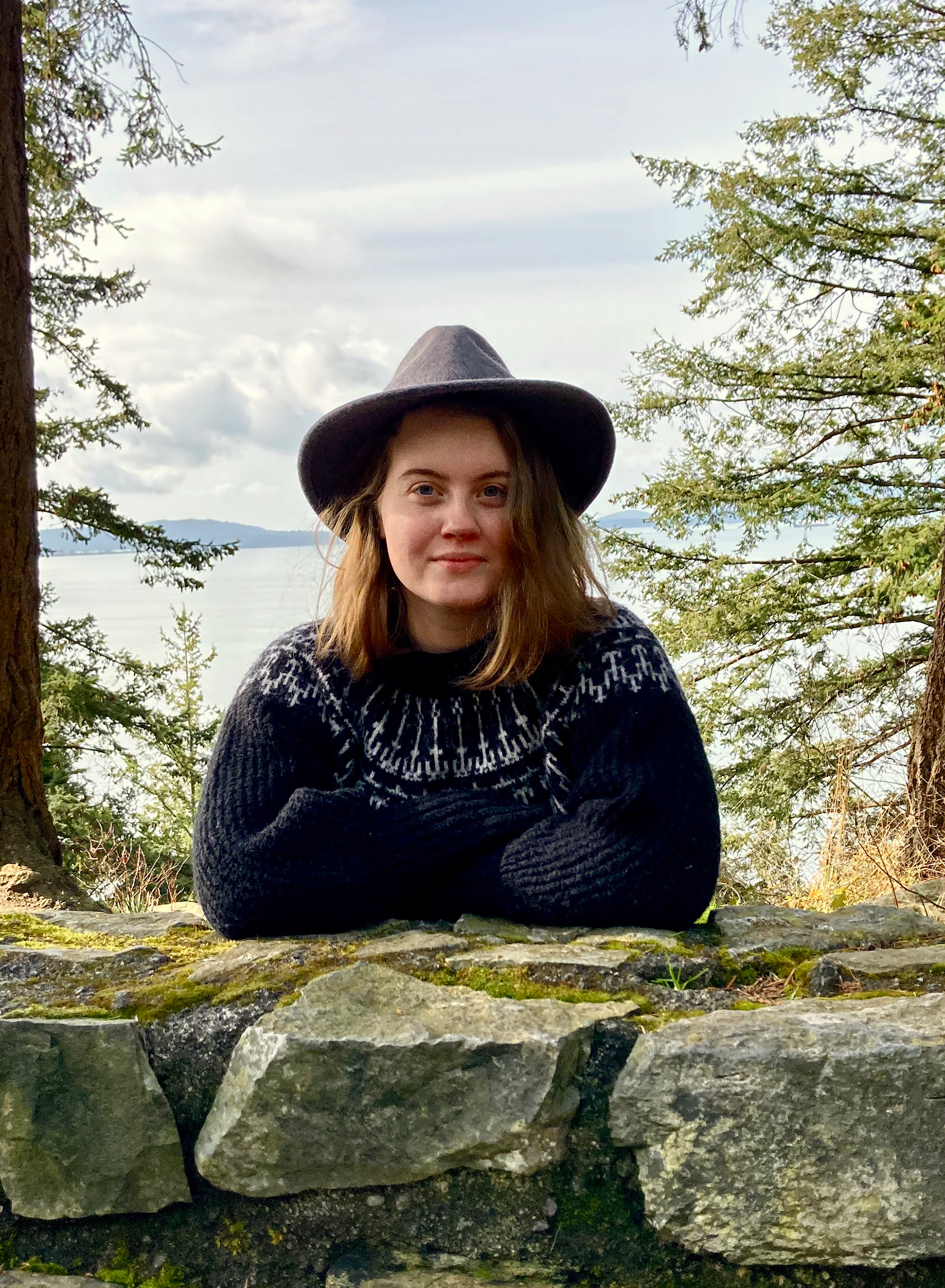 Annika is a Seattle based graphic designer and illustrator. 
She got her BA in design and illustration from Western Washington University in 2021. Her work focuses on explorations of digital texture and mixed media techniques. 
Outside of design, her skills include but are not limited to watching her houseplants die, building her own furniture, and bringing home feral animals.   
​​​​​​​